Ex-KPCB China executive Wei Zhou launches new VC firm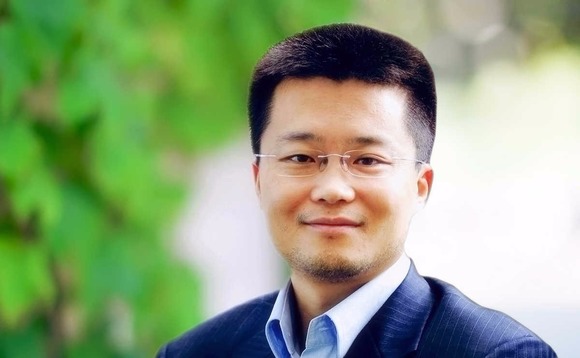 Wei Zhou (pictured), formerly a managing partner at KPCB China, has launched a new VC firm – China Creation Ventures – and closed his debut renminbi-denominated fund at RMB1.5 billion ($220 million).
China Creation Ventures, which Zhou set up with his ex-KPCB colleagues Xin Tang and Yu Liang, will focus on early and growth stage companies in China's telecom, media and technology (TMT) sector. In...