Qiming backs China rehabilitation services provider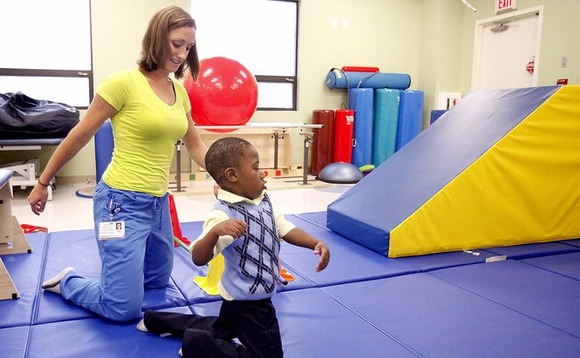 Qiming Venture Partners has invested an undisclosed sum in LIH Investment & Management, a Beijing-based healthcare company that specializes in providing rehabilitation services.
Nisa Leung, managing partner at Qiming, will join LIH's board following the transaction. Founded in 2013, LIH sets up and operates rehabilitation medical institutions. It has partnered with theh US-based...