Linear Venture closes $70m China early-stage VC fund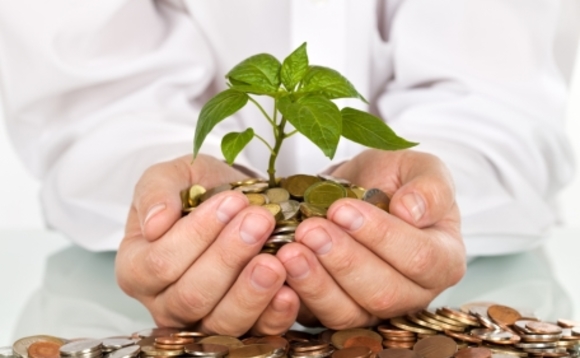 Linear Venture, a Chinese early-stage VC firm founded by former Facebook and JD.com employees, has closed its second fund – which comprises US dollar and renminbi-denominated tranches – with approximately $70 million in aggregate commitments.
The size of each tranche was not disclosed but the fundraise brings Linear's assets under management to $100 million, according to a release. LPs include an Asia-focused hedge fund, as well as founders...