Australia VC: Policy power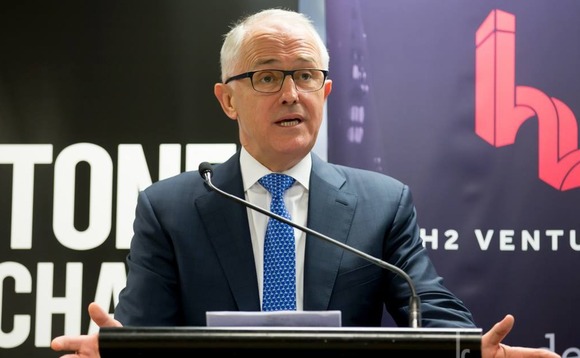 Australia's innovation agenda is intended to serve as the foundation stone of a technology-driven economy. Do the promises made to start-ups address areas where they want to see change?
In his first major policy address since being appointed prime minister of Australia, Malcolm Turnbull reaffirmed his commitment to innovation. He had also prepared an appropriate soundbite: "Unlike the...