Korean travel app secures $36m funding round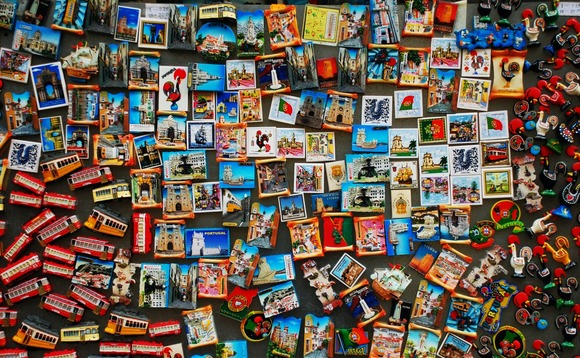 MyRealTrip, a South Korean travel super app that positions itself as a one-stop-shop for bookings, has raised KRW43.2 billion ($36 million) in funding from the likes of Altos Ventures, IMM Investment, and Axiom Asia.
Altos and IMM have now participated in four consecutive funding rounds for the company. Another investor, local early-stage specialist Smilegate Investment – previously known as MVP Venture Capital –...