LeapFrog raises $700m for third impact fund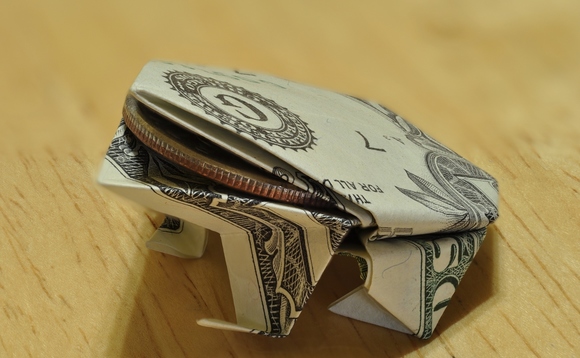 LeapFrog Investments has raised $700 million for its third fund with a view to investing in healthcare and financial services companies in emerging Asia and Africa. It initially targeted a corpus of $600 million.
It is being touted as the largest-ever private equity fund raised by a dedicated impact fund manager. AVCJ understands that LeapFrog is in the process of bringing in one final investor for which the firm...