Sequoia, Shunwei lead $38m round for PatSnap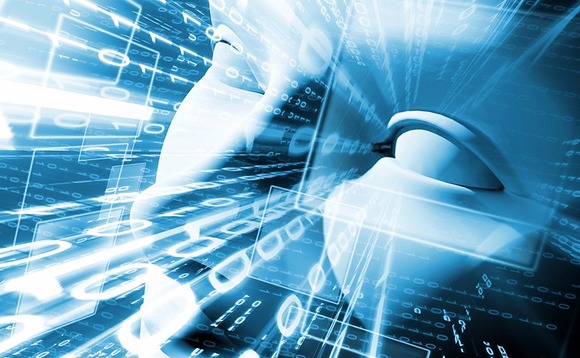 PatSnap, a cloud-based intellectual property analytics and management software developer based in the UK and Singapore with more than half of its clients in China, has raised a $38 million Series D round led by Shunwei Capital and Sequoia Capital.
Qualgro, a VC firm that spun out from Singapore asset manager Gordian Capital last year, also participated in the round, according to a release. The company will use the capital to accelerate its expansion...