JD.com invests in PE-backed Asia logistics platform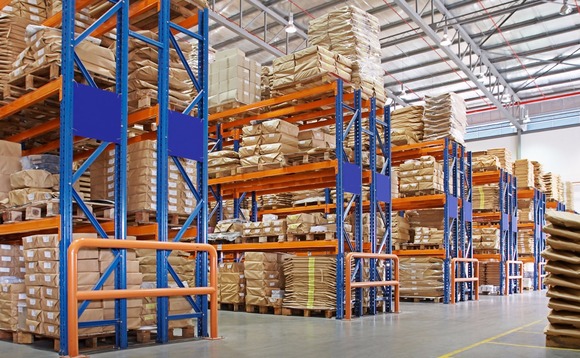 Chinese online retailer JD.com has invested $306 million in e-Shang Redwood (ESR), a private equity-backed pan-Asia logistics operator and fund manager.
The two companies want to develop their existing partnership - JD.com is a longstanding customer of ESR - across Asia with an emphasis on China. Zhenhui Wang, CEO of JD Logistics, predicted this effort...