Alibaba fund invests in Hong Kong bike-sharing service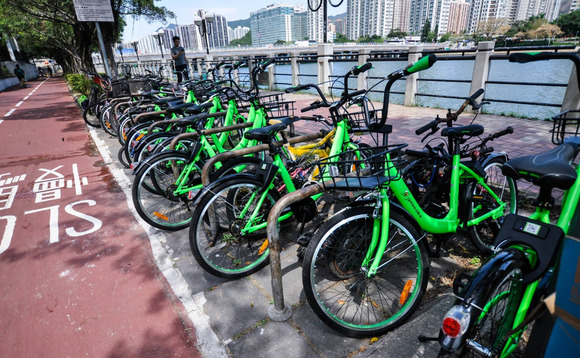 Hong Kong bike-sharing start-up Gobee Bike has raised a $9 million Series A round from investors including the Alibaba Group's Hong Kong Entrepreneurs Fund.
The round was led by Grishin Robotics, a VC firm focused on companies in smart hardware, robotics, and the internet of things (IoT). Gobee will use the new capital for research and development aimed at...