A creditor consortium led by Investec and Bain Capital Credit (BCC) has assumed full control of Gerard Lighting, an Australian light fittings distributor owned by CHAMP Private Equity.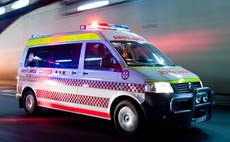 Byron Group, an Australia-based manufacturer of emergency services transport vehicles and related equipment owned by Wolseley Private Equity, has been placed into administration.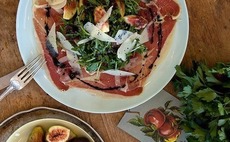 The Australian operation of Jones the Grocer, a gourmet food retailer backed by L Capital Asia, has entered voluntary administration for the second time in two years.