AVCJ Awards 2017 - nominations close on September 27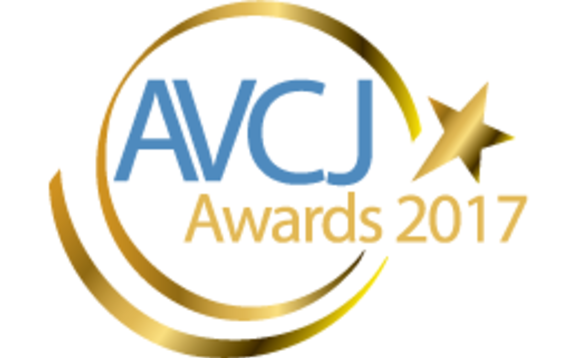 Nominations for the 2017 AVCJ Private Equity & Venture Capital Awards close on September 27. No entries will be accepted after this date.
To mark the 30th anniversary of the Asian Venture Capital Journal, this year's Awards will feature an additional element: recognition for the leading investment from each decade in which AVCJ has been...