Lilly Asia closes healthcare fund at $450m hard cap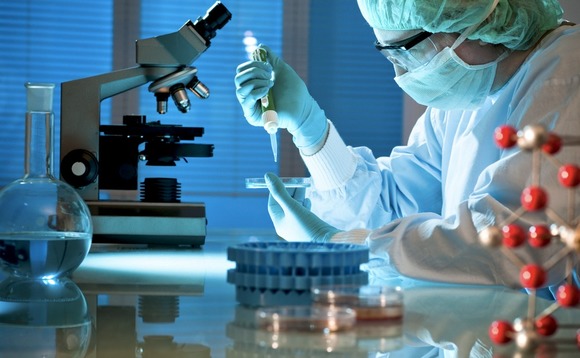 China-focused Lilly Asia Ventures (LAV) has closed its fourth healthcare-focused fund at the hard cap of $450 million.
The fundraising process took approximately two months and the vehicle – LAV Biosciences Fund IV – closed in February. It was substantially oversubscribed. US institutional investors account for the...