Australia's LaunchVic terminates partnership with 500 Startups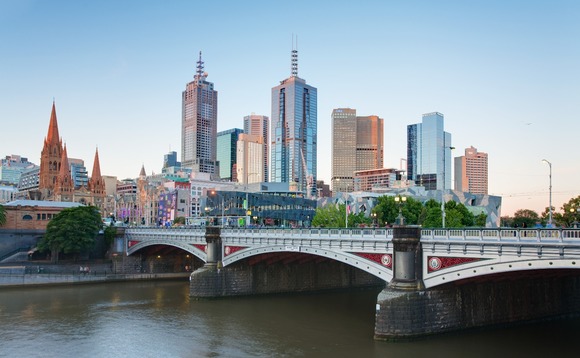 LaunchVic, a start-up investment fund backed by the government of Victoria, has ended its planned partnership with 500 Startups in the wake of a sexual harassment scandal at the Silicon Valley-based accelerator.
According to a release, LaunchVic decided to terminate the relationship after Rachael Neumann, who had been designated head of 500 Melbourne, resigned from 500 Startups. The fund put 500 Startups on notice...