ClearVue raises $362m for China consumer fund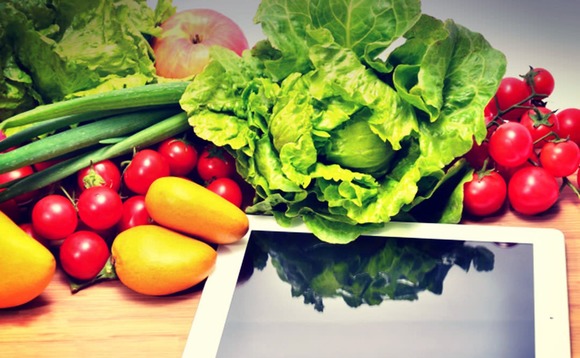 ClearVue Partners has closed its second China consumer-focused fund at $362 million, having received commitments from institutional LPs including several global fast-moving consumer goods companies.
The private equity firm was founded in 2012 by Harry Hui, previously head of marketing for Pepsico International in China, and William Chen, formerly of DT Capital Partners. They invest along the themes...