Platinum to buy OfficeMax business in Australia, New Zealand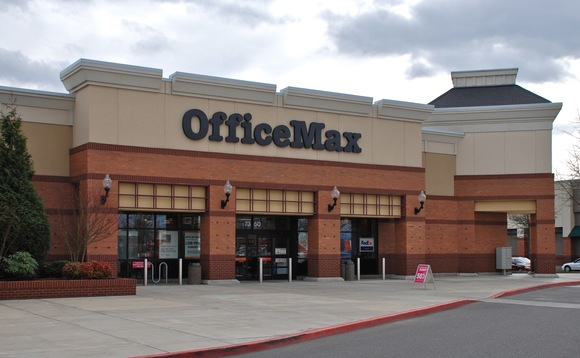 US-based private equity firm Platinum Equity has agreed to buy business products supplier OfficeMax's Australia and New Zealand businesses from its owner, US-based Office Depot.
The transaction comes just a month after Platinum's purchase of the Australia and New Zealand operations of Office Depot's rival Staples. As in that deal, financial terms have not been disclosed. Both...