Baring Asia to exit Weetabix as Bright Food agrees $1.76b sale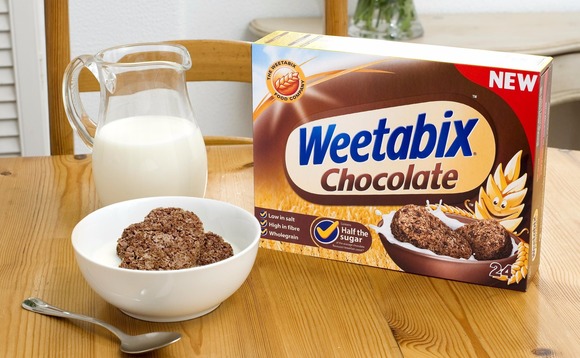 Baring Private Equity Asia will exit Weetabix after China's Bright Food Group agreed to end its four-year ownership of the UK-based cereals producer through a trade sale that values the business at GBP1.4 billion ($1.76 billion) on a cash free, debt free basis.
The buyer is Post Holdings, owner of brands such as Grape Nuts, Honey Bunches of Oats, Bran Flakes and Shredded Wheat. The acquisition will bring Alpen, Ready-brek, Weetos, and Alpen cereal bars to its...