Ant Financial raises offer for PE-backed MoneyGram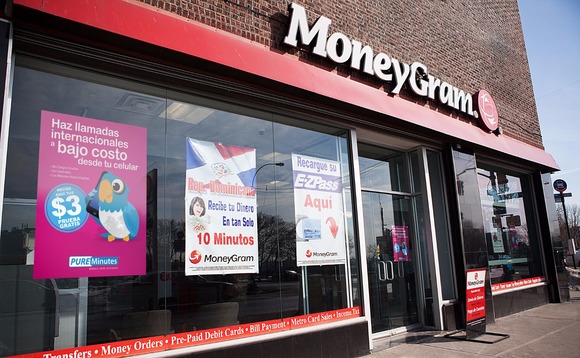 Alibaba Group's Ant Financial has raised its takeover bid for US-listed financial services company MoneyGram, topping a competing offer made by US-based Euronet Worldwide last month. The sale will provide an exit for Thomas H. Lee Partners (THL).
Ant Financial has increased its bid from $13.25 to $18 per share, which represents an 18% premium to the Euronet offer. According to a filing, the terms of the new bid would oblige MoneyGram to terminate...