Direct Capital to exit New Zealand King Salmon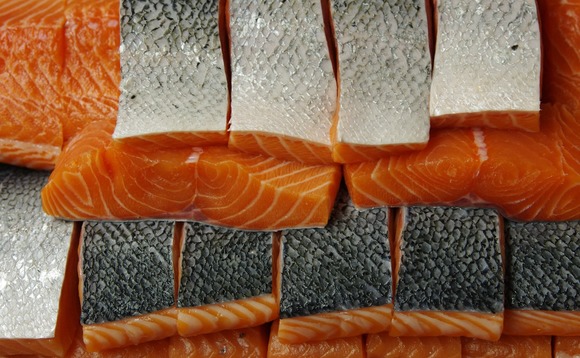 Direct Capital will exit the bulk of its holding in New Zealand King Salmon as the seafood company seeks to raise up to NZ$77.5 million ($56.4 million) through a domestic and Australian IPO.
The company will sell 69.2 million shares, including 26.8 million new shares, at NZ$1.12 apiece. This would give it a market capitalization of NZ$154.5 million. Direct invested in King Salmon in 2008,...