VIDEO: Advent Private Capital's Rupert Harrington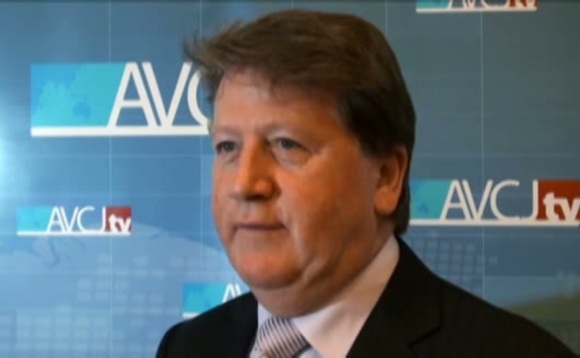 Western Australia is the country's fourth-largest state by population but the richest by natural resources and this has seen it emerge as the primary source of economic growth. This shift in momentum from east coast to west – coupled with the cyclical downturn in retail sector – is reflected in private equity investment trends.
"When I look at the Advent V portfolio, about one third of the investments are infrastructure or mining focused," says Rupert Harrington, managing director of Advent Private Capital, an Australian mid-market...